ABBI pays out over $450K at American Heritage event in Duncan, Oklahoma
Local Stock Contractor Cody Hebert earns more than $100K with American Heritage Futurity win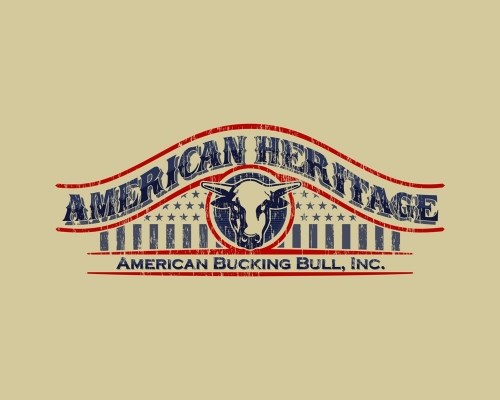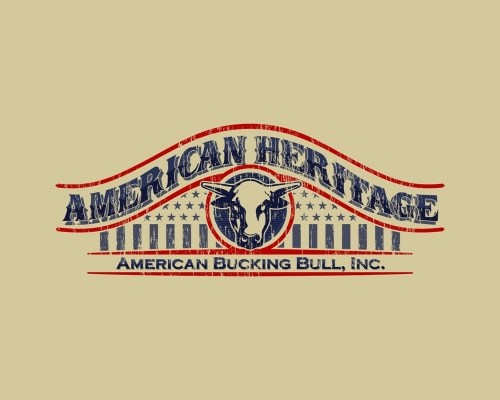 ABBI pays out over $450K at American Heritage event in Duncan, Oklahoma
Hebert -625 earns more than $100K with American Heritage Futurity win
Duncan, Oklahoma (June 16, 2018) – American Bucking Bull Inc. (ABBI) hosted their American Heritage event in Duncan, Oklahoma, at the Stephens County Expo Center for the fourth consecutive year with the help of Jim McClain of TwoBulls over the weekend, June 14-16. Over 300 bulls came from as far as California to compete in the highest paid regular season futurity event ABBI offers.
"The tightest competition in American Heritage history took place here in Duncan, Oklahoma, this weekend," said ABBI Executive Director Jay Daugherty. "We had a great showing from our Stock Contractors and each one of them should be proud of the bulls they competed with. Thank you to the city of Duncan for supporting us each year and to Jim McClain and his crew for running the show as effortlessly as they did."
Local Stock Contractor Cody Hebert of Hebert Bucking Bulls won the American Heritage Futurity title with two-year-old bull Hebert -625, who posted 92 points. He and his partner Georgia Akers took home just over $100,000 in the victory.
Melissa Cox and Paradigm Bull Co.'s Kickstart My Heart won the Derby with 88.6 points, while Holy Moly (Keel/Wallgren Bull Co.) took the Open Futurity win and Copper Canyon (Rainco Cattle/6-C) took the Limited Futurity win with 89.2 points.
Suns Up (Joe & Nina Webb/BS Cattle Co.) took first place in the Cowgirl Futurity with 89.2 points and Dayton Sanchez won the Junior Futurity event with his bull PAGE d26. The Jaynes Gang and Todd Yount took home over $20,000 winning the Yearling event and the Yearling Revolution event with their bull Bueno.
Yearling, Futurity and Derby events are for bulls one, two and three years of age, respectively. They buck with a 23-pound weighted box ("dummy") on their back which is released via remote control. Along with putting on competitive events for bucking bulls that pay out over $2 million annually, ABBI runs the largest DNA bucking cattle registry in the world. ABBI is a sister organization to PBR (Professional Bull Riders, Inc.), based in Pueblo, Colo.